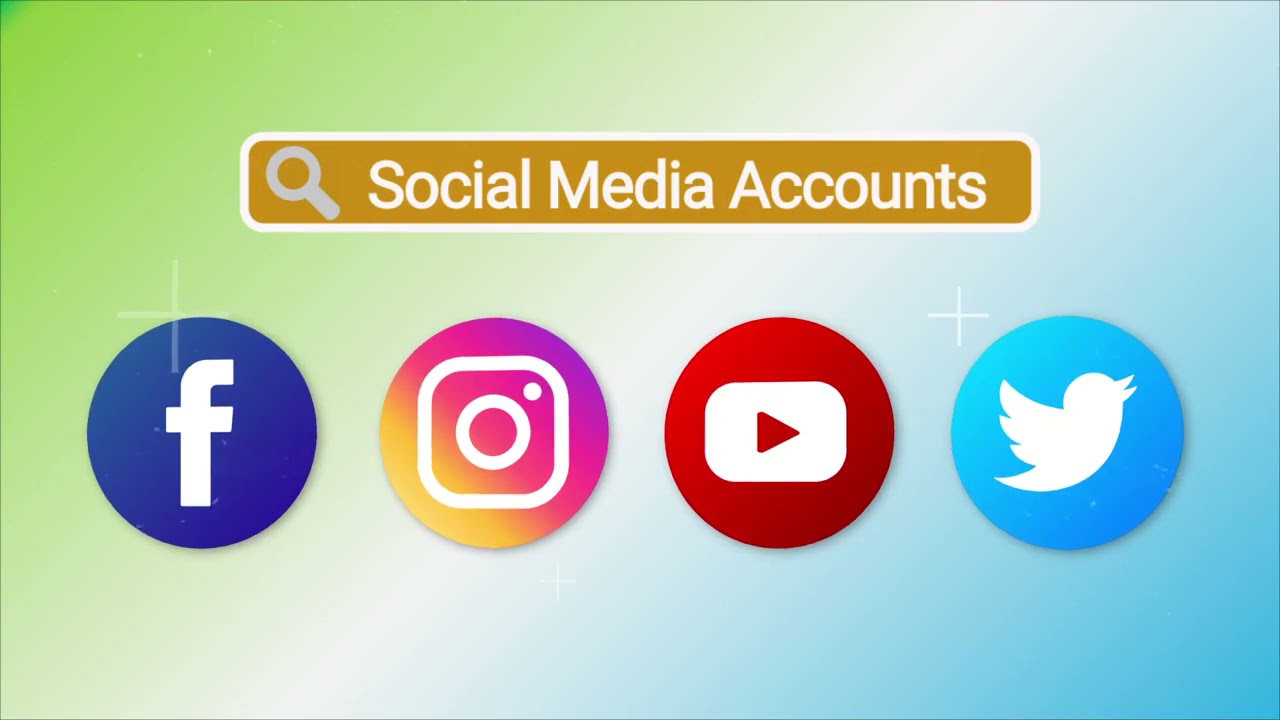 Empowered Consumerism Social Media Accounts
Join us as we take our online presence to greater heights! Follow us on our official social media accounts to keep yourself up to date with all the latest news and company updates.
Let's make AIM Global's presence be heard all over the world!
Get in touch with us today!